SOWCE
Welcome to Sowce Beauty, where you own your sauce…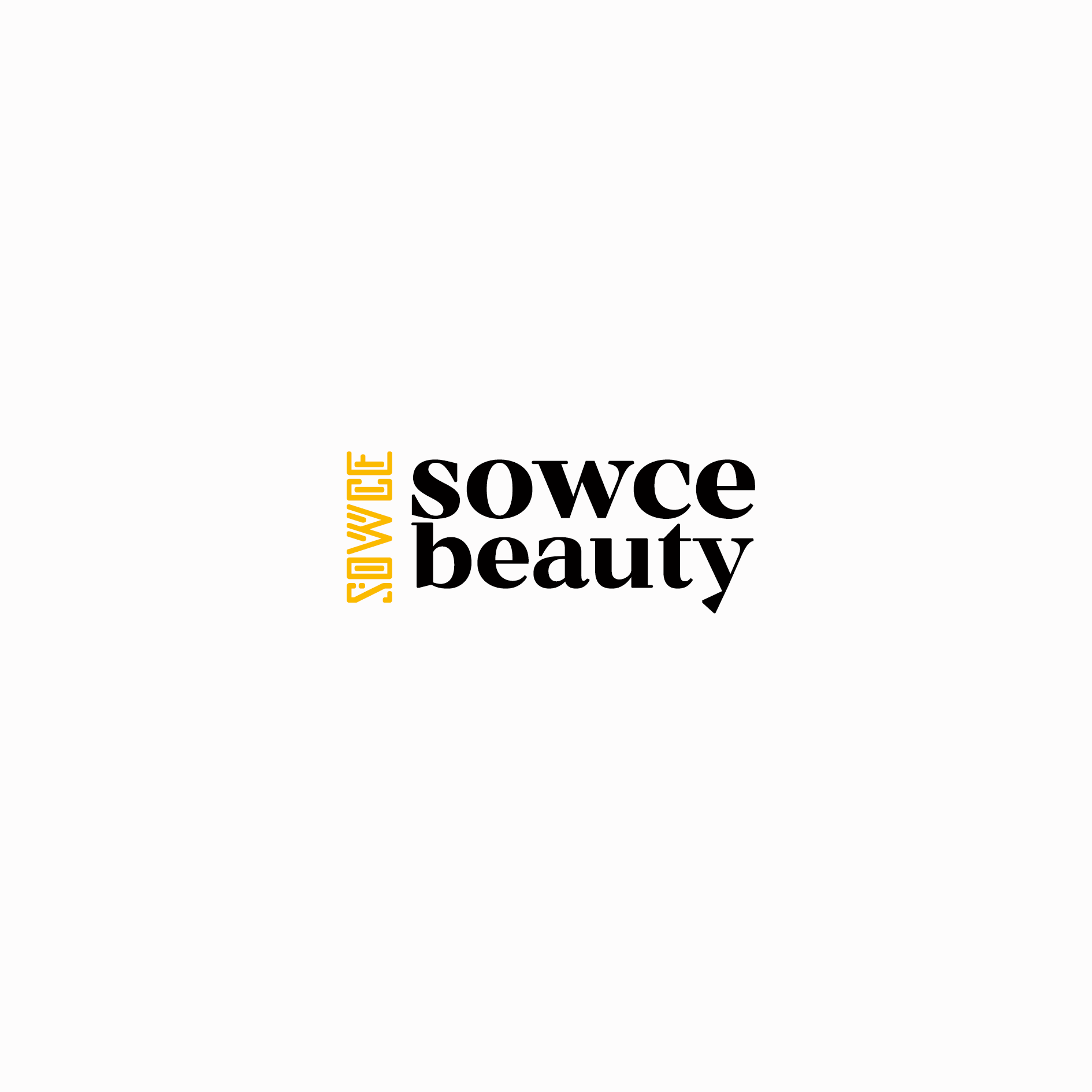 We are an online shop (for now) funded in 2020.
Our goal is to help you own your sauce, reaffirm your confidence, and be You. This is a no-judgement zone!
Our biggest sellers are Lashes and Lipsticks
Our Lashes are 100% human hair and can be worn up to 25 times.
Our lipsticks are made from 100% natural oils and vitamins which cause them to last longer and non-sticky.